De pianisten van de Summer School 2019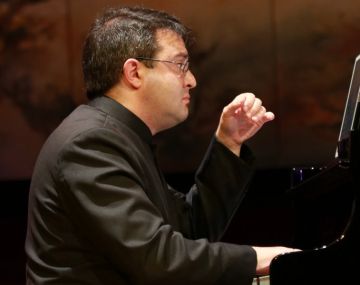 Diego Mingolla
Pianist Diego Mingolla graduated from Hugo Wolf Superior School for Accompanists in Acquasparta and Conservatorio "G. Verdi" and University "DAMS" in Torino, later honing his skills in masterclasses with Helmut Deutsch and Antonio Ballista. Specializing in performance practice of chamber music and opera, Diego has forged important artistic collaborations with artists such as Mirella Freni, Barbara Frittoli, Lucio Gallo, Manuela Custer, Laura Claycomb, Francis Keeping, Fiorenza Cossotto and Rockwell Blake.

Hans Eijsackers
Dutch pianist Hans Eijsackers was born in The Hague, Holland. He was winner of the European Piano Competition in 1991 in Luxembourg also winning its Special Prize for the best song accompaniment.Hans studied with Koos Bons, Gerard van Blerk, Jan Wijn and György Sebök. In 1992 he graduated at the Sweelinck Conservatory of Music in Amsterdam. In 1994 he was invited to enter a special programme at the Mozart Academy in Krakow. This resulted in recitals in Poland, Budapest, Cornwall, Asia and New York.
He is Professor of "Liedgestaltung" at the Robert Schumann Hochschule in Düsseldorf and teaches chambermusic at the Royal Academy of The Hague. Next to this Hans Eijsackers performs as soloist, chamber musician and song accompanist.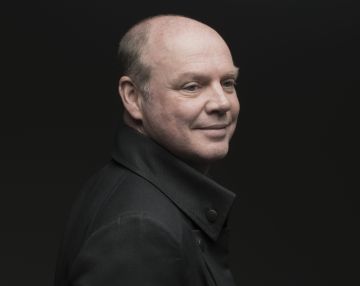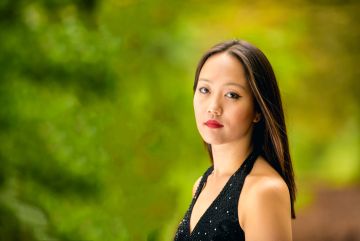 Somi Kim

South Korean born New Zealand pianist, Somi Kim has established herself as one of today's most highly regarded young pianists with a string of competition successes and an extensive concert experience. Somi graduated from the Royal Academy of Music with an Advanced Diploma in Performance and Master of Arts with Distinction, receiving the HRH Princess Alice the Duchess of Gloucester's Prize, a DipRAM and the Christian Carpenter Prize for the Best Recital. In recital, Somi's recent and future appearances include Het Concertgebouw, Slovak Philharmonic, Wigmore Hall, St. John's Smith Square, Cadogan Hall, Bridgewater Hall and the Edinburgh Fringe, Ryedale, St Endellion and Oxford Lieder Festivals.