Did you know the IVC has a French brother? In France, the 15th Lyon International Chamber Music Competition (
CIMCL
) has been held last April. Just like our own IVC, the CIMCL chose to dedicate this year's competition to classical song, performed by a singer-pianist duo. After five thrilling competition days, three duo's (out of 31) have been lauded:
First prize went to Tamara Bounazou (soprano) and Anna Giorgi.
Second prize was won by Hagar Sharvit (mezzo-soprano) and Daniel Gerzenberg.
Mikhail Timoshenko (bass-baritone) and Elitsa Desseva won third prize.

Because the IVC has a strong connection with the French CIMCL, the winning duo's that meet the age standards of the IVC have been invited to participate in this year's 53rd IVC LiedDuo. Winners of the CIMCL are automatically selected for the semi-finals.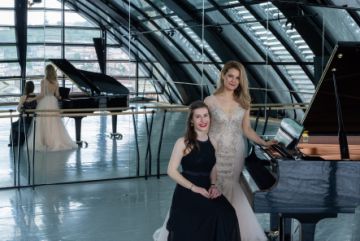 1st prize: Duo Moine ou Voyou - Tamara Bounazou & Anna Giorgi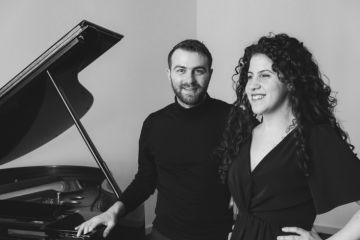 2nd prize: Duo Sharvit - Gerzenberg - Hagar Sharvit & Daniel Gerzenberg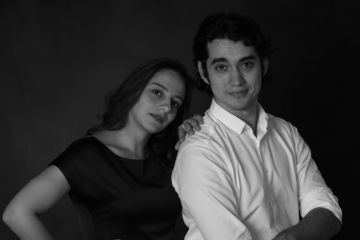 3rd prize: Duo Timoshenko - Desseva - Mikhail Timoshenko - Elitsa Desseva